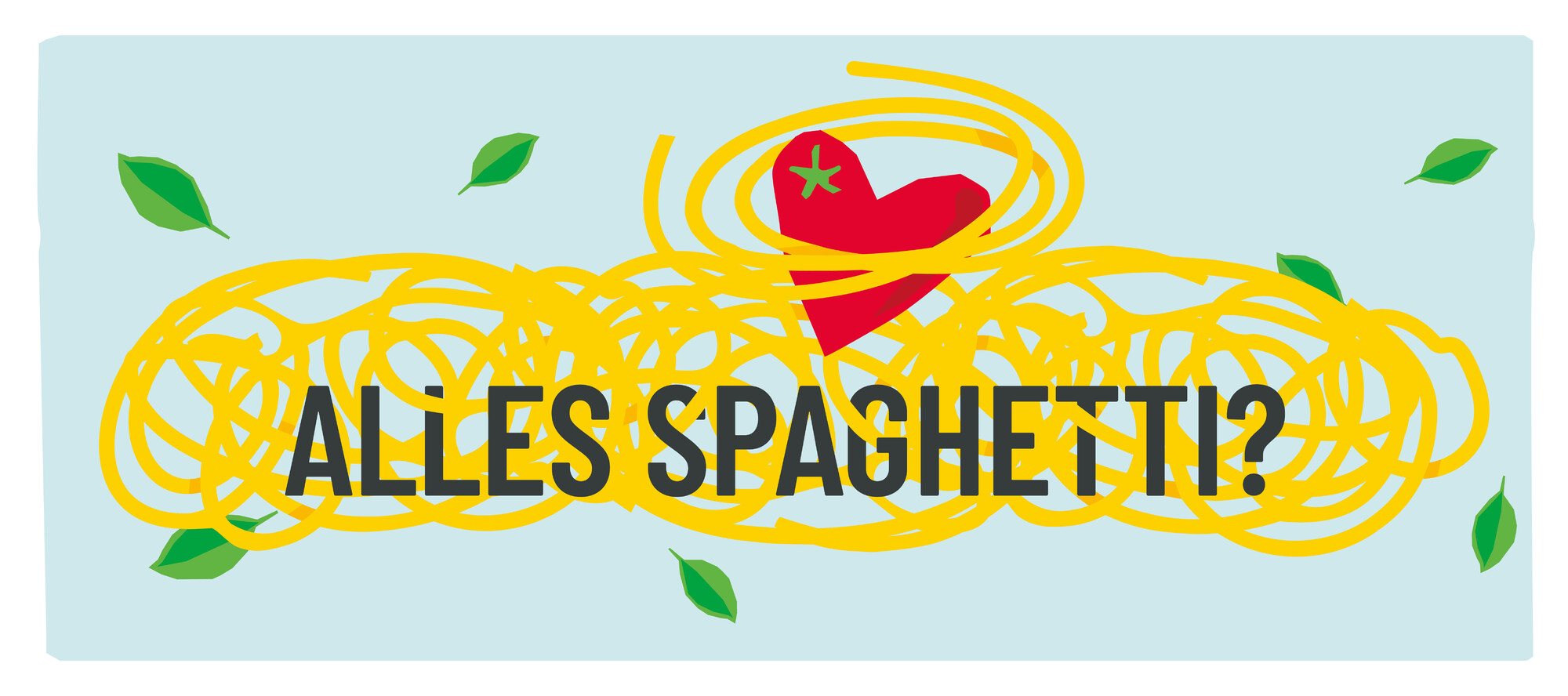 Ciao amici - everything spaghetti?
Nice to see you. You can find the latest and most important news about VAPIANO here!
Everyone who wants to win a Vespa Primavera, should definitely cotinue reading :)
To make sure that you won't miss anything about VAPIANO and that you are always up-do-date before your amici are, register here for our newsletter: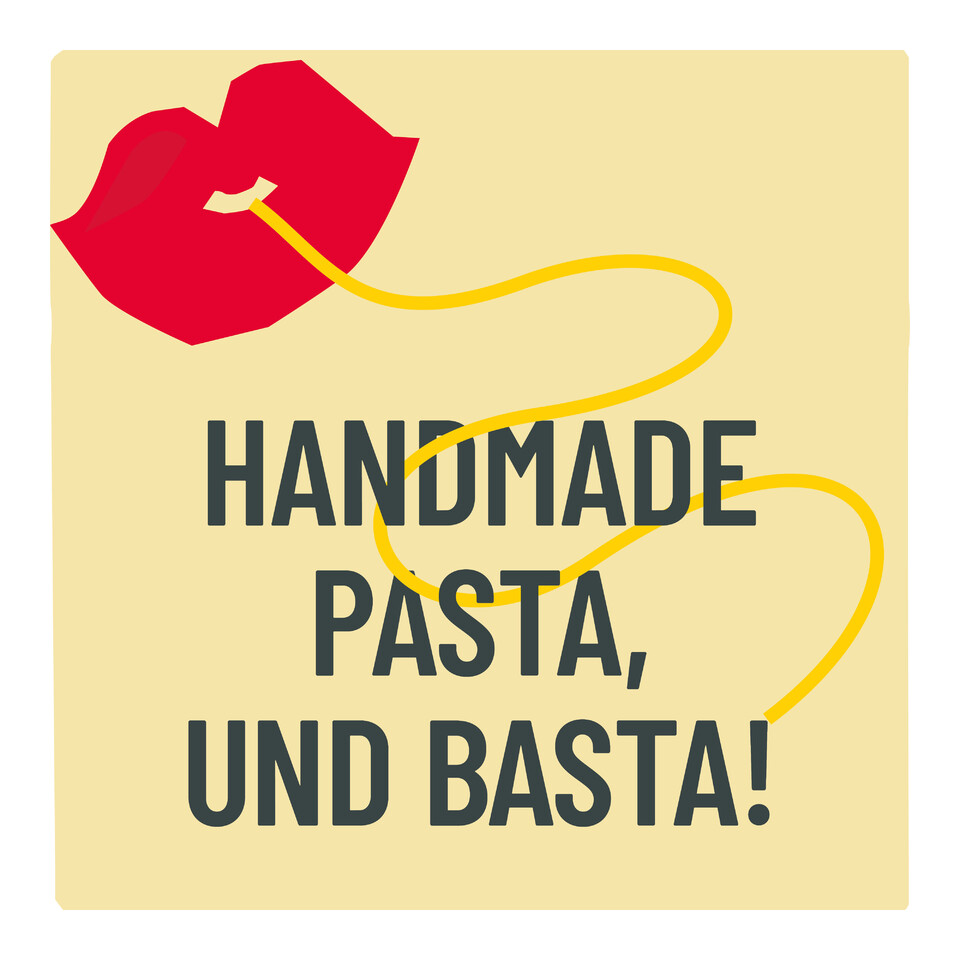 Homemade pasta
Did you know that our pasta is homemade and created freshly by our Vapianisti in our own pasta manifattura everyday? Keep your eyes opened for our glassy "mani", how our Vapianisti call it. They produce 7 types of pastas for you in there: Linguine, Campanelle, Penne, Makkaroni, Dinkel-Fusilli and Fusilli.
Over 600 types of pastas exist worldwide - unbelievable, right? The most popular one at VAPIANO is Campanelle, which we totally understand as the sauce hugs the pasta just perfectly :)
Good to know: Did you ever ask yourself why your pasta is al dente so quickly? As it is fresh pasta it only needs to be cooked for 90 seconds.
One more insider tip: Never rinse the pasta in cold water, just enjoy it directly after it's cooked.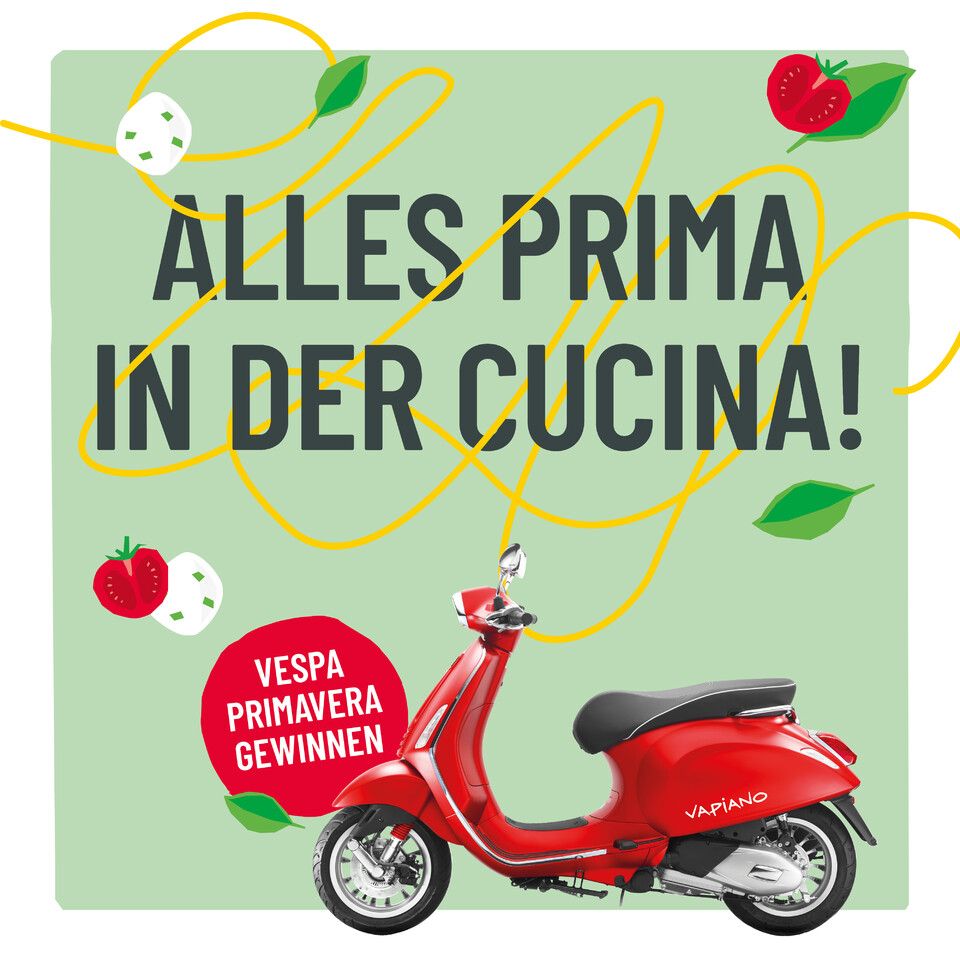 Win a Vespa Primavera
VAPIANO TRIVIA - HOW MUCH ITALIA IS INSIDE OF YOU?
You know everything about us, our pasta and the italian cucina? Do the VAPIANO Trivia-Quiz on our instagram page and prove us your knowledge. You have the chance to win a brand new Vespa Primavera.
How you can take part:
1. Open the VAPIANO Trivia-Filter on instagram
2. Answer the questions
3. Share the points and your photo on the Vespa in your own story (turn on selfie mode) & tag + follow @vapiano_austria
Take part now
Attenzione: In order that you can use the filter, your instagram needs to be updated to the latest version.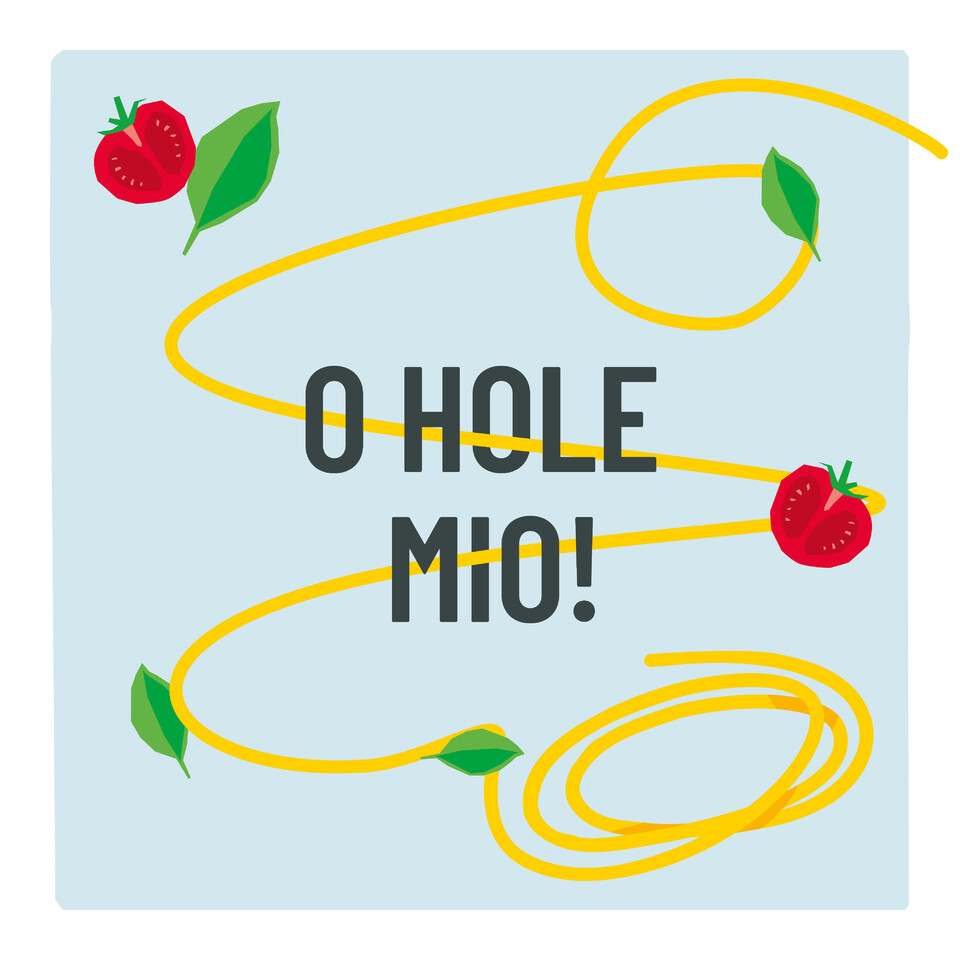 Order online & pick up
VAPIANO Take Away
No matter if you are at home, in the office or on the way - you can order our molto delicious dishes online in our Take Away-Shop, choose when you want to pick up your food and enjoy it anywhere you want.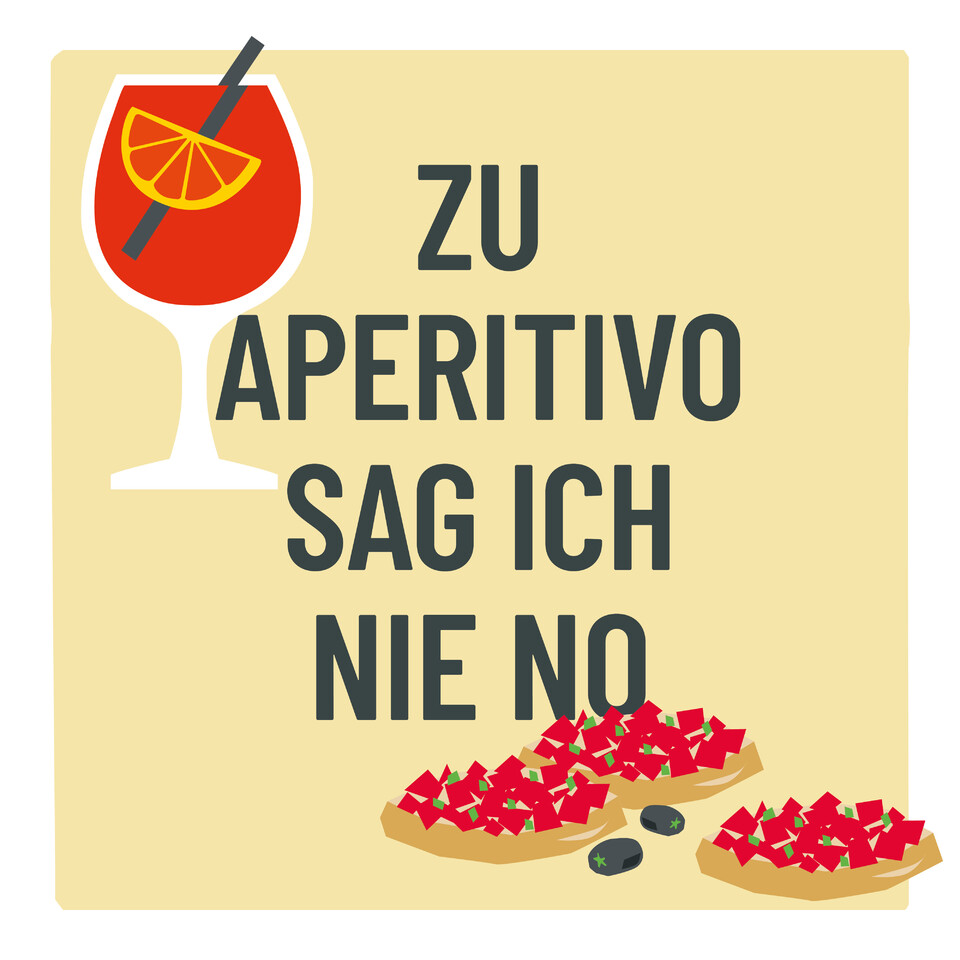 It's getting tangy!
Dolce vita in your city.
What's waiting for you: tangy drinks and great antipasti like bruschetta, pizza pane or pizza palline, which do not only taste delicious, but are also perfect for sharing. The perfect spot for a nice after work or a classic aperitivo italiano.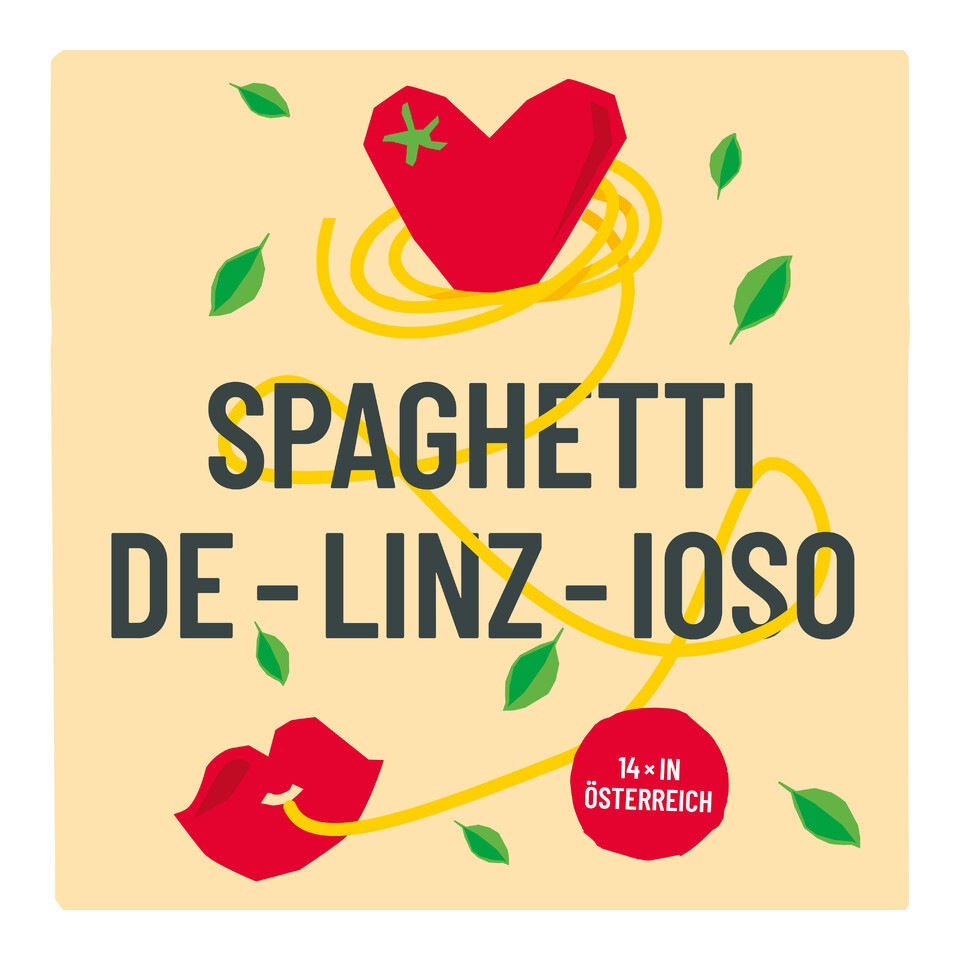 Spaghetti Inn-Credibile
Extremly hungry? Well then let's go to your next VAPIANO.
Did you know that there are 14 VAPIANOs in austria already? You can find us 8x in Vienna, 1x in Lower Austria, 2x in Graz, 2x in Innsbruck and 1x in Linz. In our restaurants over 380 Vapianisti from all over the world cook freshly for you everyday.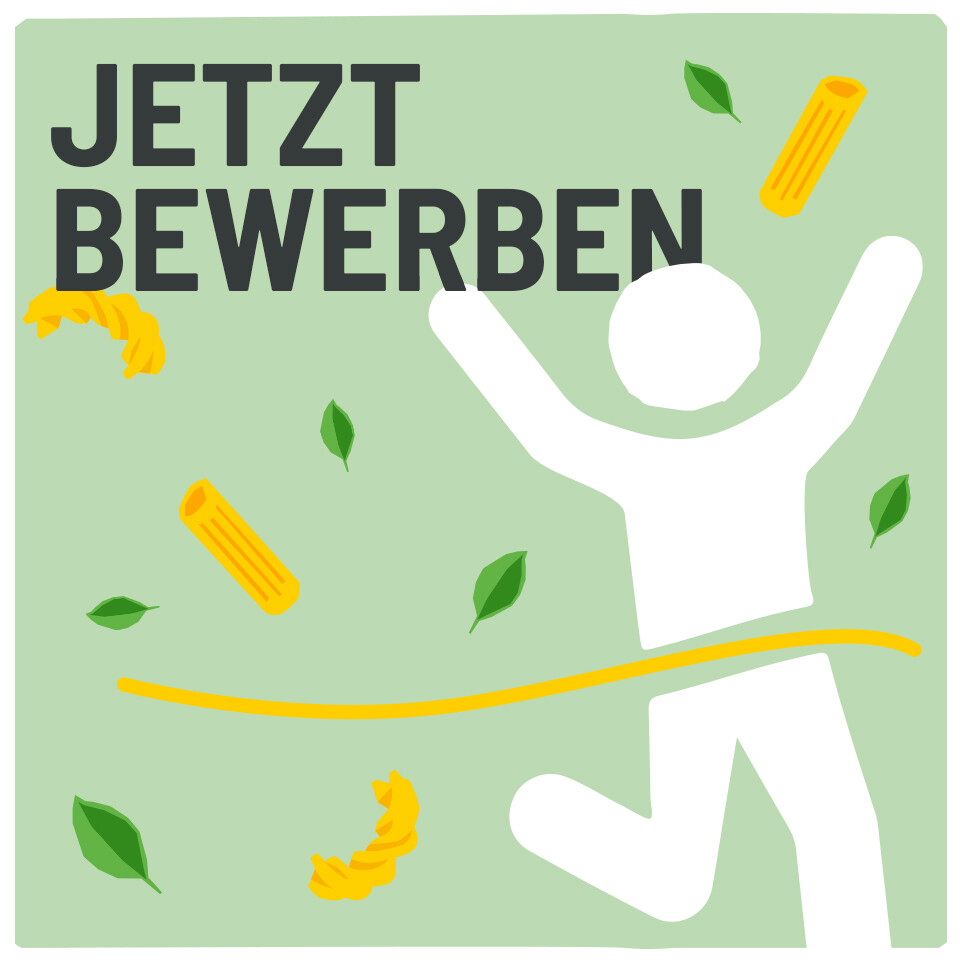 Green, greener, VAPIANO...
Our menu touches every soul.
Because we think that you don't have to be vegan to eat vegan. You can choose between 17 vegan options at VAPIANO: bruschetta, pizza pane, vegan bolognese and pizza with vegan cheese.
For all coffee lovers: you can enjoy all coffee specialities with oat milk from Oatly.
It was no without reason why we made the 4th place at the ranking for vegan restaurants carried out by the Veganen Gesellschaft Österreich.