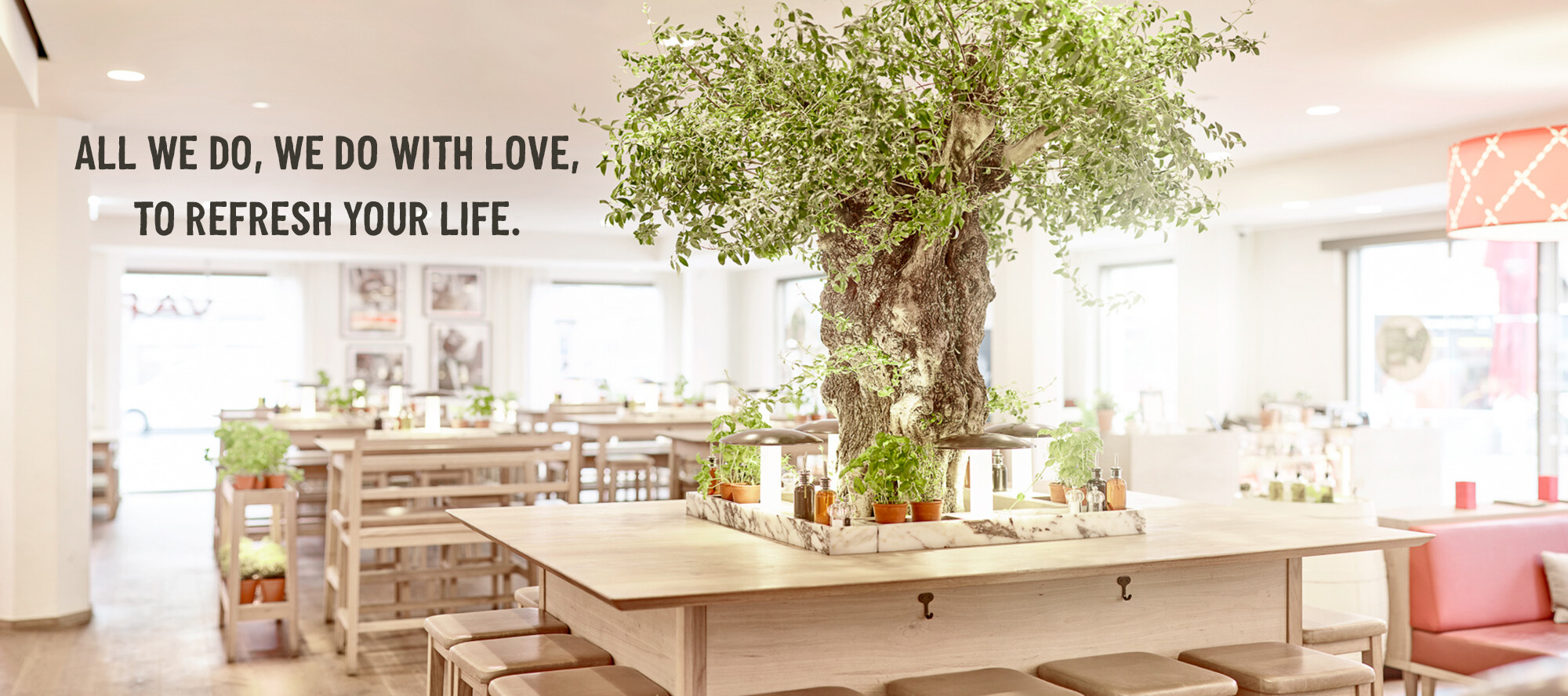 About us
At VAPIANO our guests share the same interest for freshly homemade mediterrean food, nice conversations and spontaneous, informal meetings. In our pasta manifattura our pasta and dolci are daily prepared on site - all guaranteed to be made from the best, freshest ingredients.
Relaxation and serenity are the virtues of VAPIANO, which are also practiced by our guests and employees, the Vapianisti. And this since October 22nd, 2002 when the first Vapiano in Hamburg, Germany, was opened in the "Hohe Bleichen".
After only two years, the founders decided to take VAPIANO out into the world as a franchise concept. To date, over 182 VAPIANO have been opened in 28 countries on five continents.
True to the italian motto: "Chi va piano, va sano e va lontano" - "Anyone who approaches everything in life in a relaxed manner, lives healthier and longer".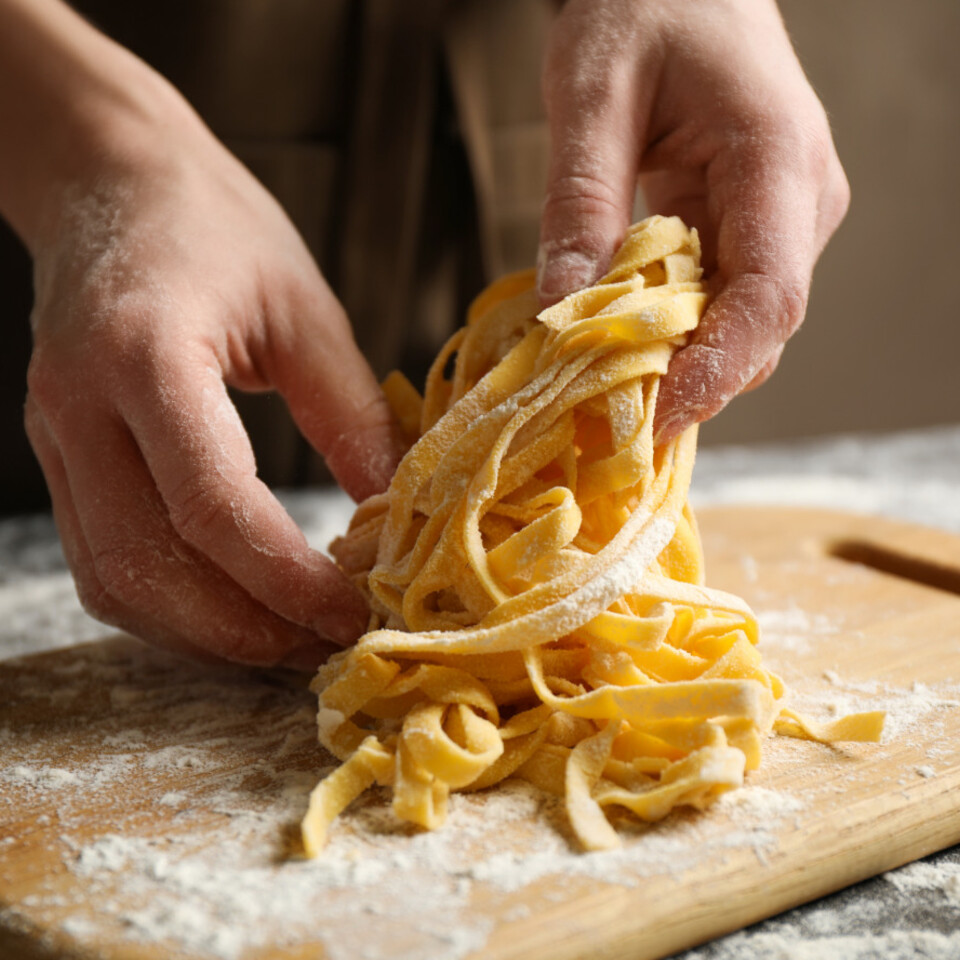 Our Mission
Uncompromised freshness guarantees best taste and healthiness
Design, decor, music and lighting create an inspiring ambience that refreshes all your senses
Inspiring communication between our guests and Vapianisti makes you feel welcome as a friend
Perfect execution - every guest, every minute - fosters the trust in our brand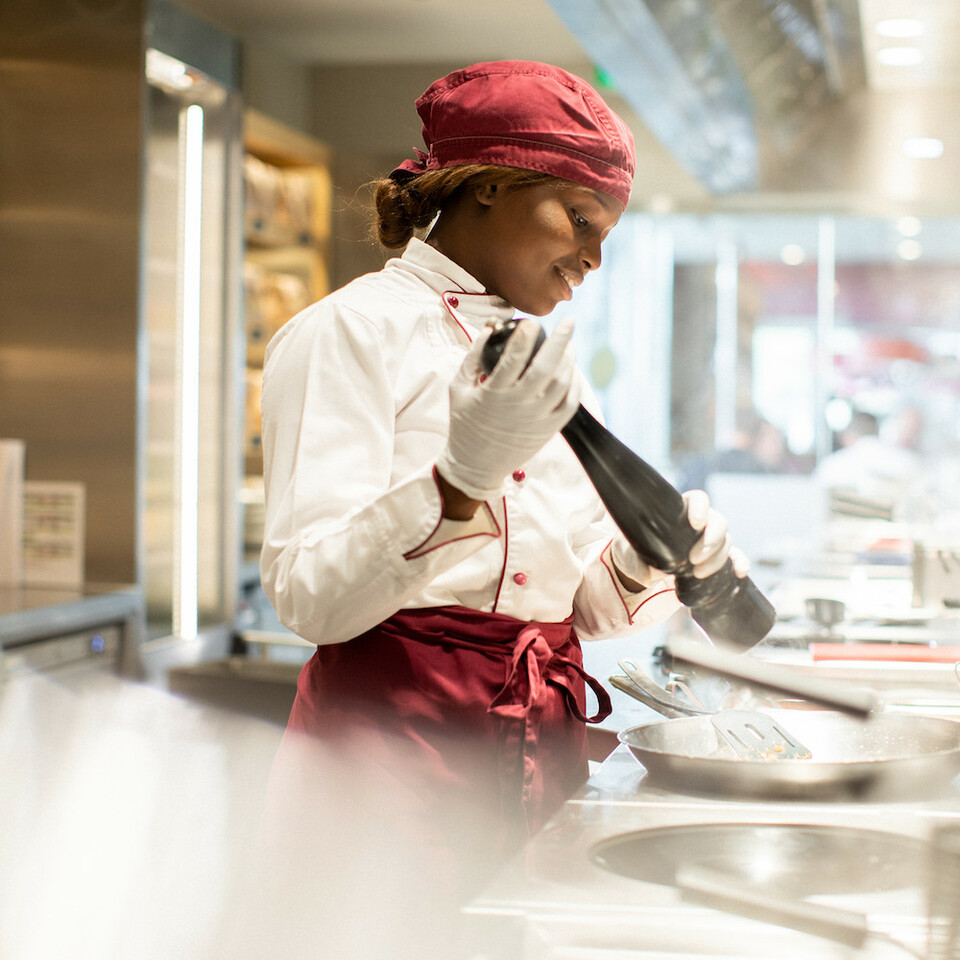 Vapianisti
Integrity at every level is the cornerstone of trust amongst all of us
Our brand gives us pride and a common purpose and unites us as a team
The personal development ensures our common growth
We continually challenge ourselves to ensure our future success
Going the extra mile will be recognised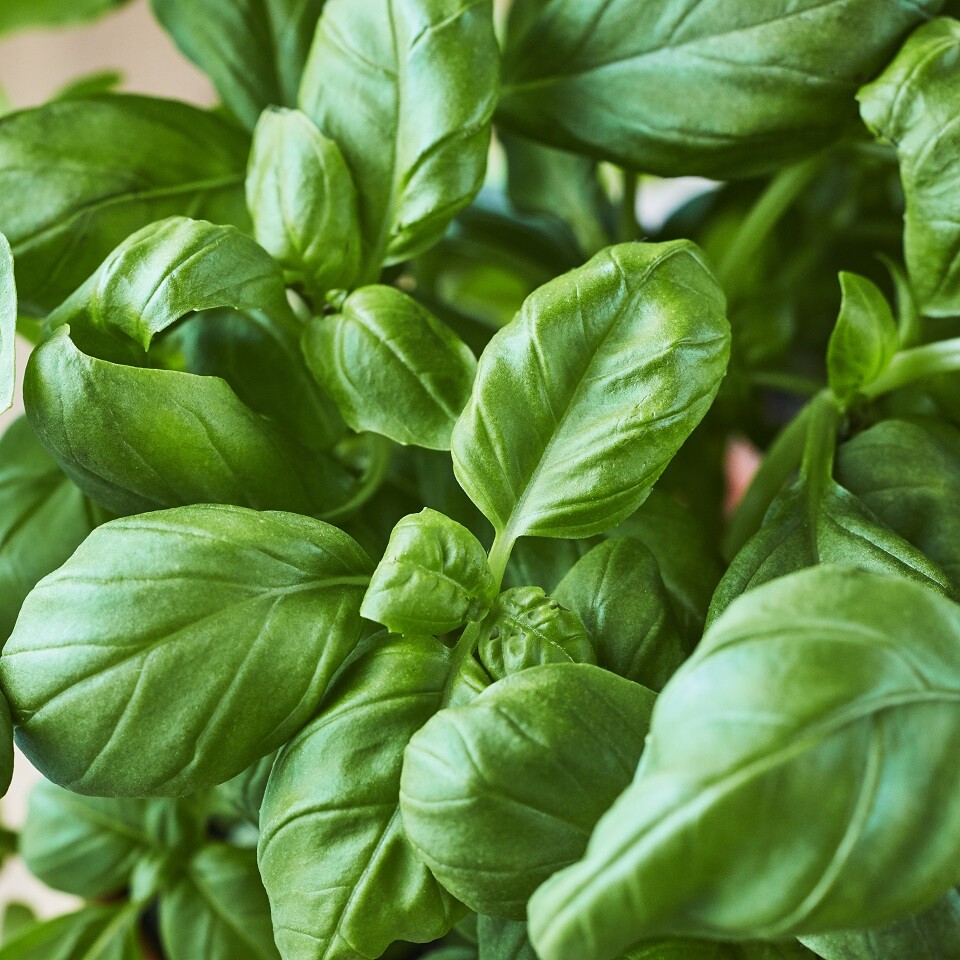 Better Chicken Commitment
Corporate Responsibility
We are proud to adopt the Better Chicken Commitment for 100% of the chicken we use across our European supply chain, and commit to meeting all the standards in it by 2026 at the latest.