Here you'll find our menu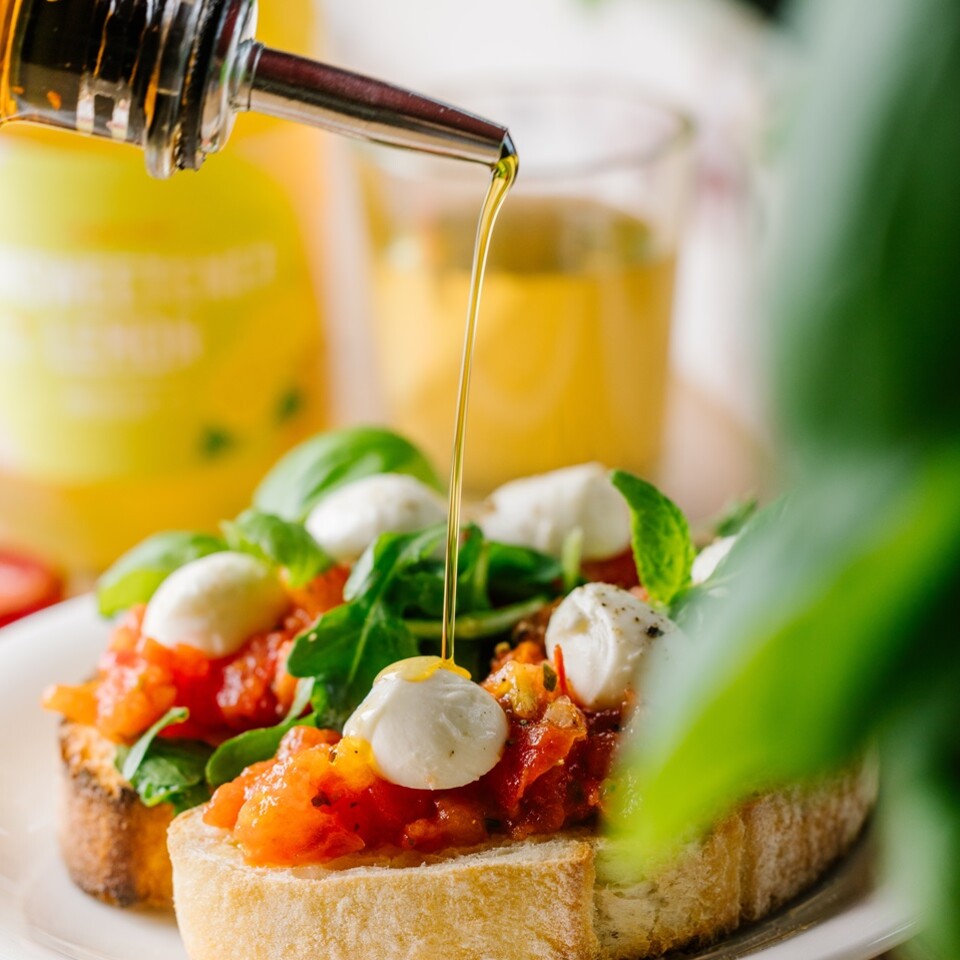 Antipasti & Zuppe
Before the pasta, antipasti to enjoy, to share or to accompany your wine. Italian antipasti, always prepared with love.
Our homemade soups: yummy for a starter before the pasta arrives, to go with our salads or our crispy bruschetta.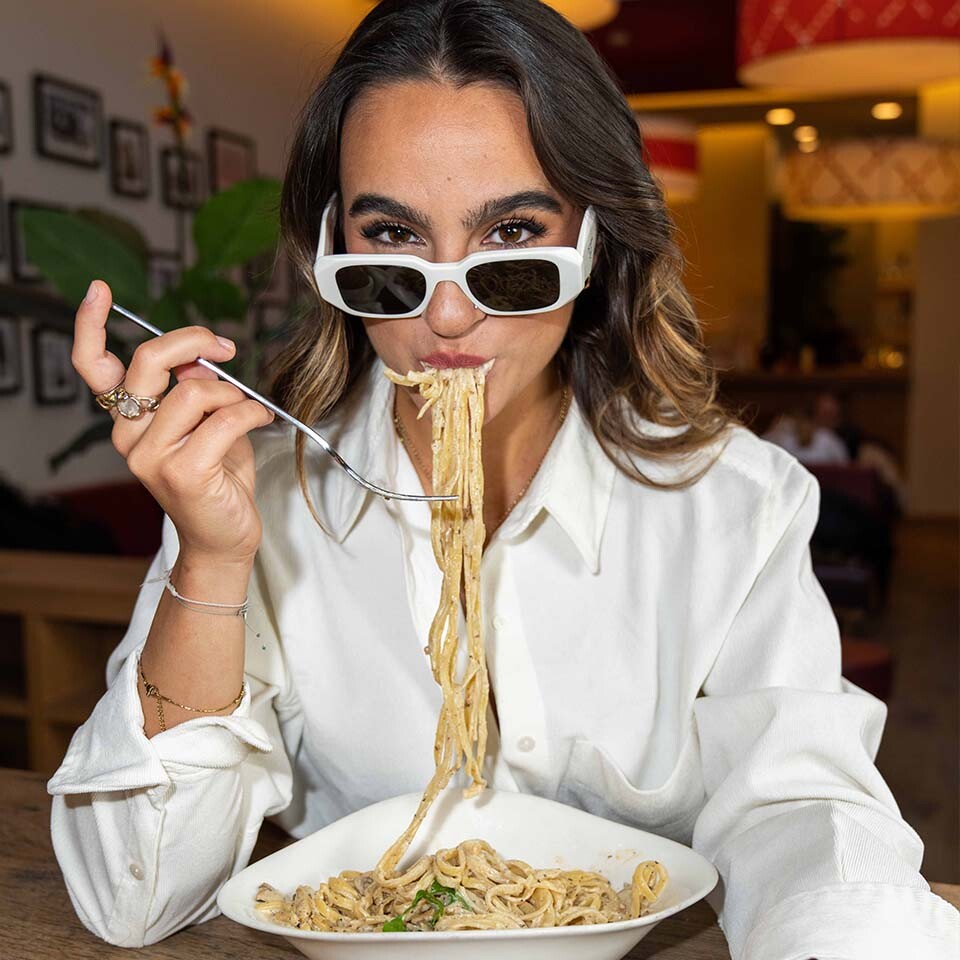 Pasta
Our homemade pasta. We make our pasta fresh daily. It consists of two carefully selected ingredients – water and durum wheat semolina. And in the same careful manner they are transformed into 11 different types of pasta in our Manifattura. Each with its own special properties. Some even glutenfree.
What is a perfect pairing with our homemade fresh pasta? Our homemade sauces.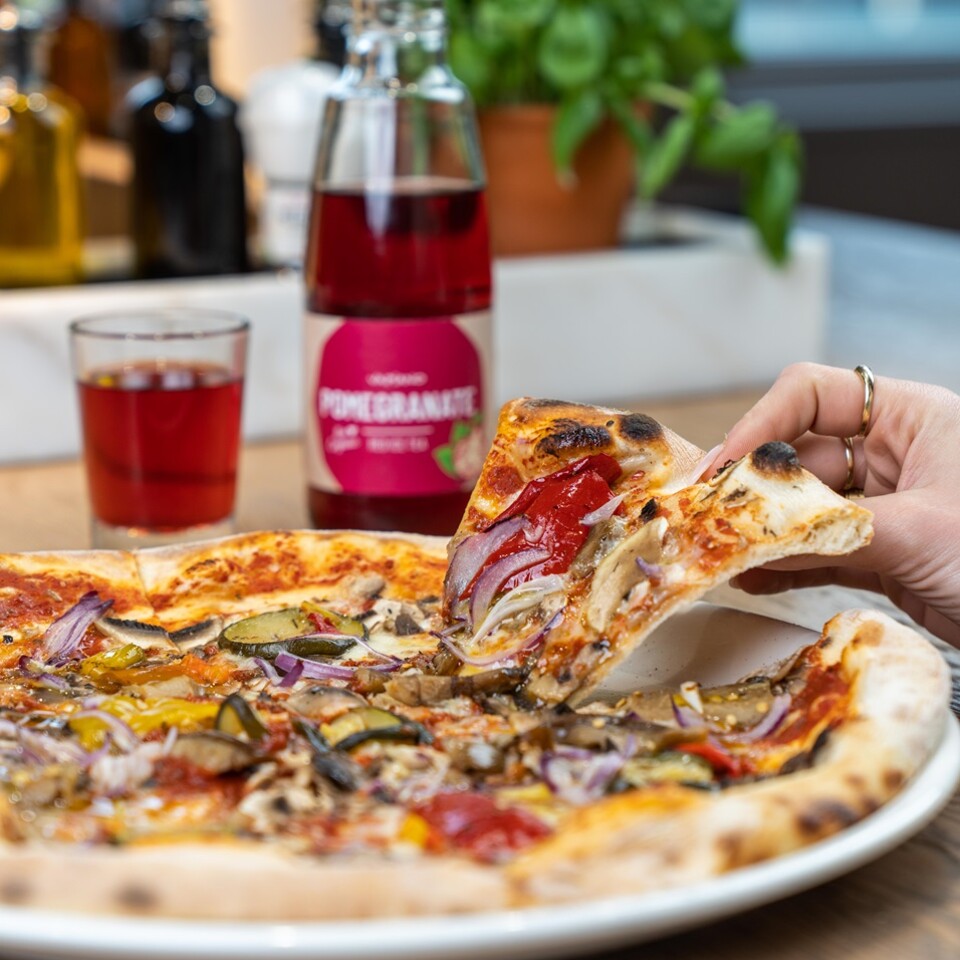 Pizza
Our pizza dough is newly made every day from fresh yeast, fine flour, pure water, a bit of vegetable oil and some sugar and salt, before we decorate it with many good ingredients. We also offer glutenfree pizza.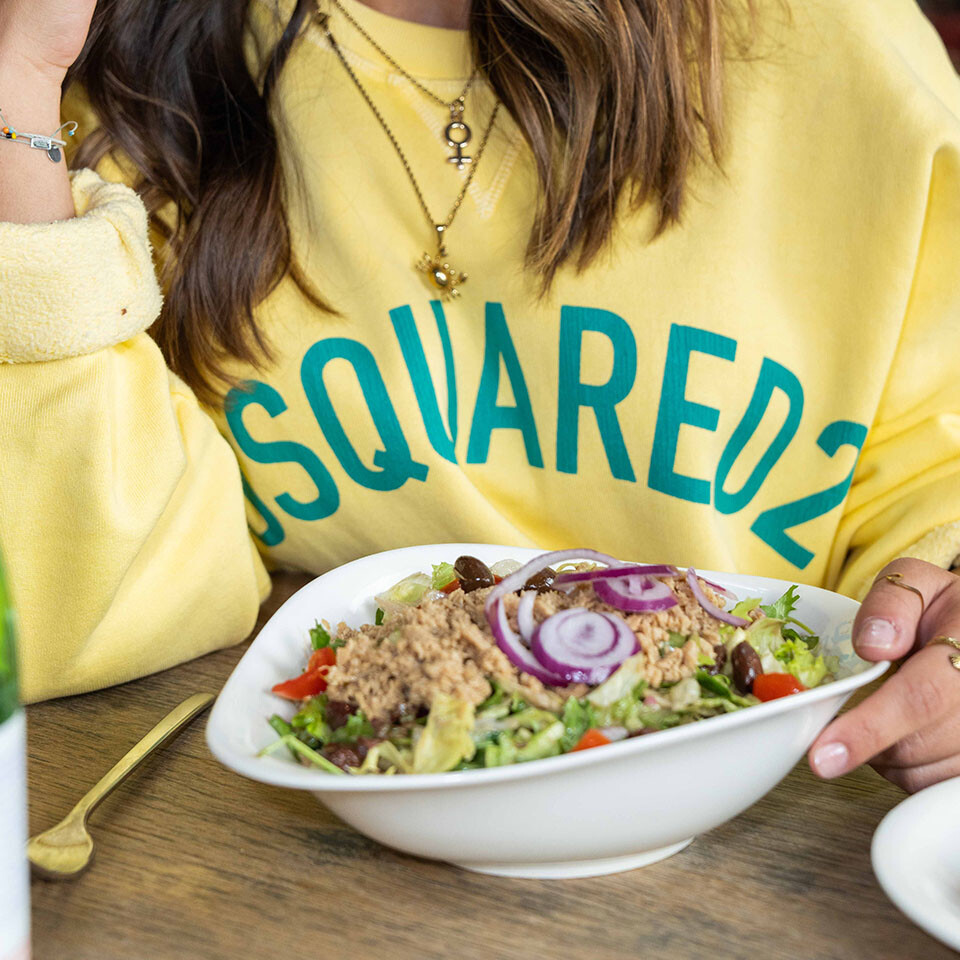 Insalata
Salads – colorful, fresh and crispy. With hand-picked ingredients and homemade dressings. Because we prepare our dressings in every single Vapiano ourselves and use many specially selected ingredients.
Select from our standard seven homemade Dressings. From Rocket salad-mustard dressing, Nizza dressing, Balsamico til Cesare dressing and let yourself be surprised by our special dressings.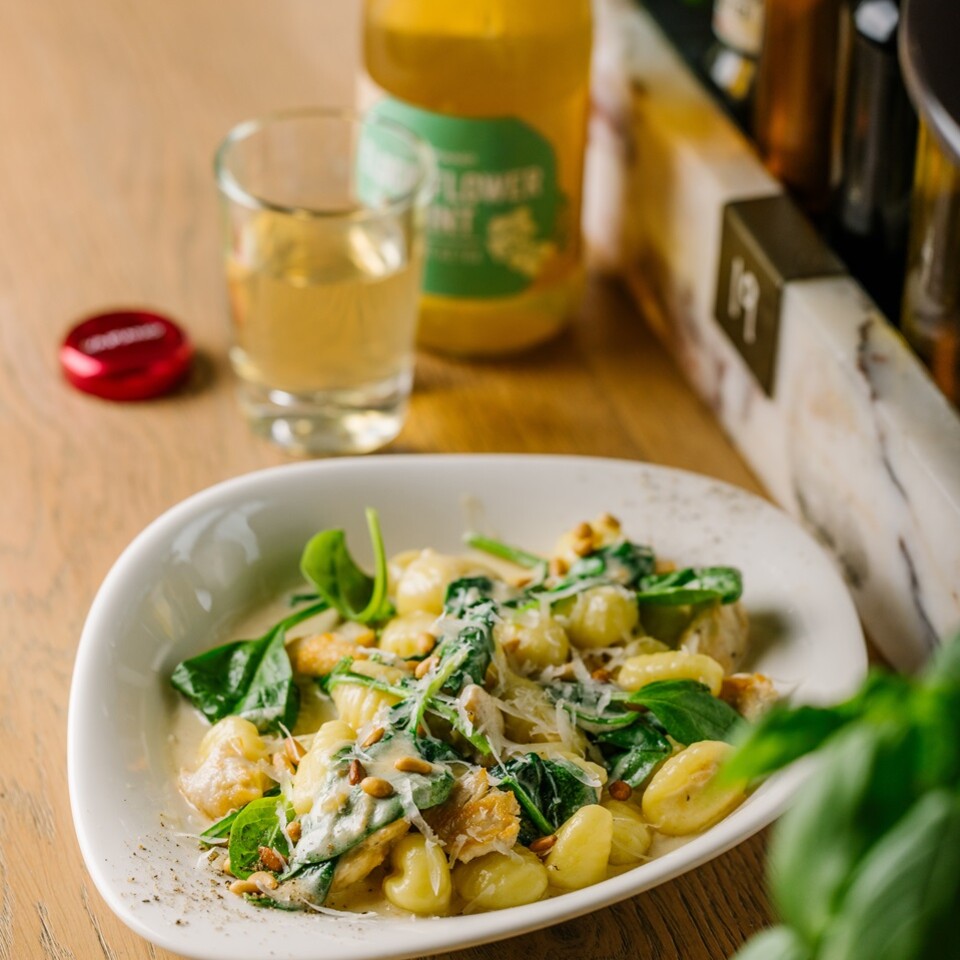 Risotto & Gnocchi
The Italian classic - in three irresistible, deliciously creamy variations.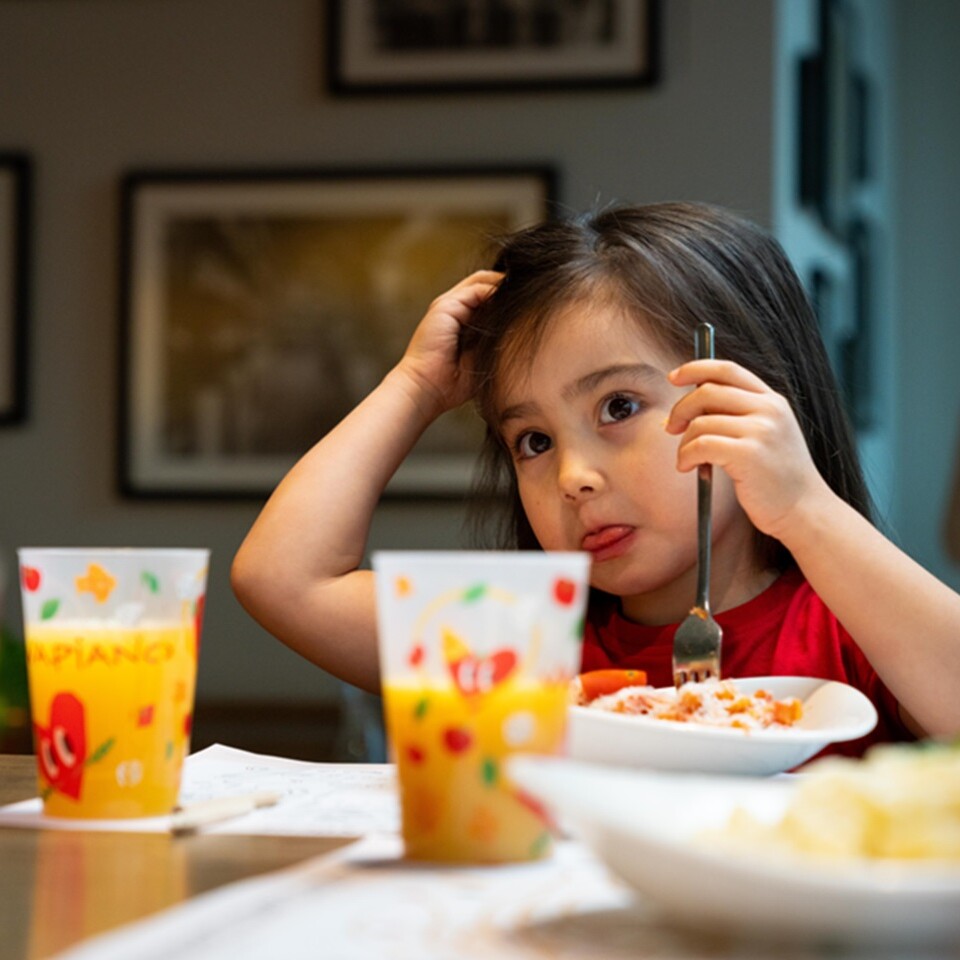 Kids menu
Have you already heard about our great Kids-Dishes for all kids up to 12 years? Kids Pasta Pomodoro, Bolognese or with Grana Padano D.O.P. and some butter. Don't miss our funny airplane pasta – or Kids Pizza Margherita, Salame or Proscuitto e Funghi.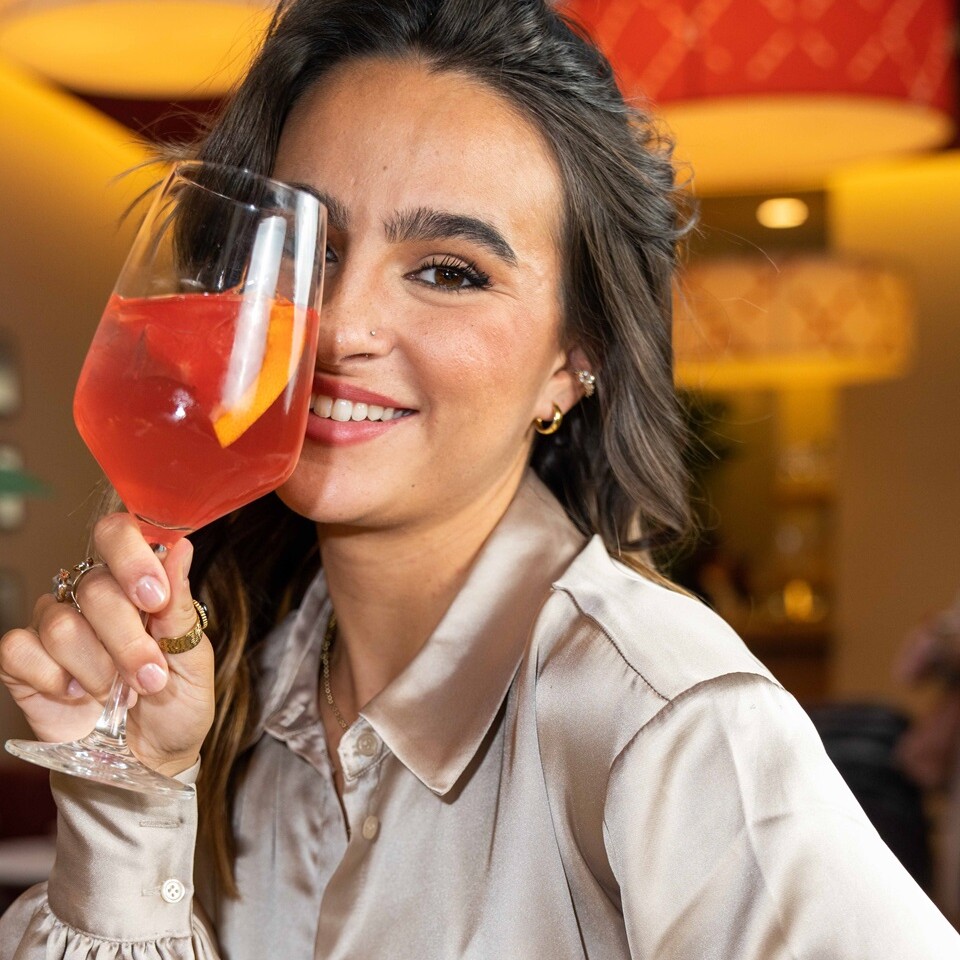 Bar
Let's clink glasses!
Whether you want to spend Saturday afternoon with friends over an Aperol Spritz, celebrate Friday evening with a Gin Tonic, or simply enjoy a Ramazotti after dinner - our bar menu won't leave anything to be desired.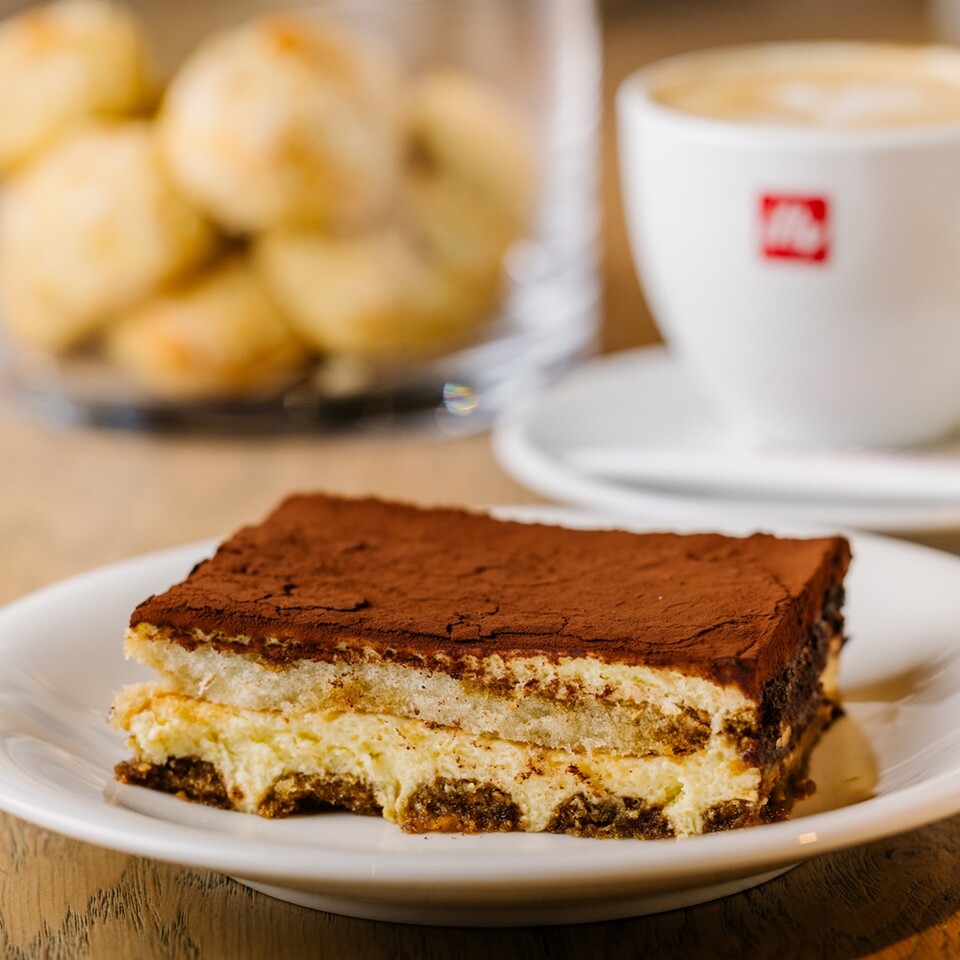 Dolci
Enjoying without something "sweet" to finish? Inconceivable for us. For that reason, we prepare our dolci here at the Vapiano every day with many good ingredients. Homemade and handmade. And by the way – we also bake our cakes ourselves, every day. With a lot of love and with selected ingredients.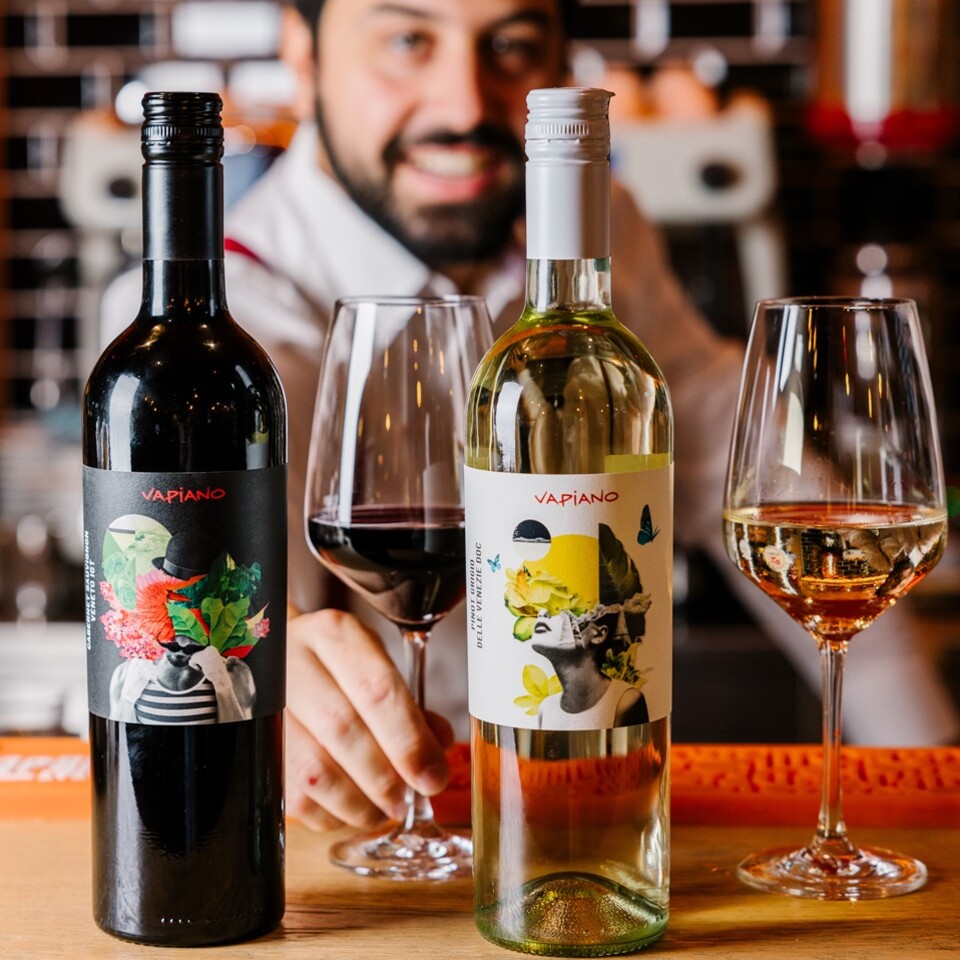 Vino
We are offering a wide range of carefully selected wines at our bar and love to recommend you the perfect wine for your favorite Vapiano Dish. And of course, we are also having sparkling drinks for clinking glasses.