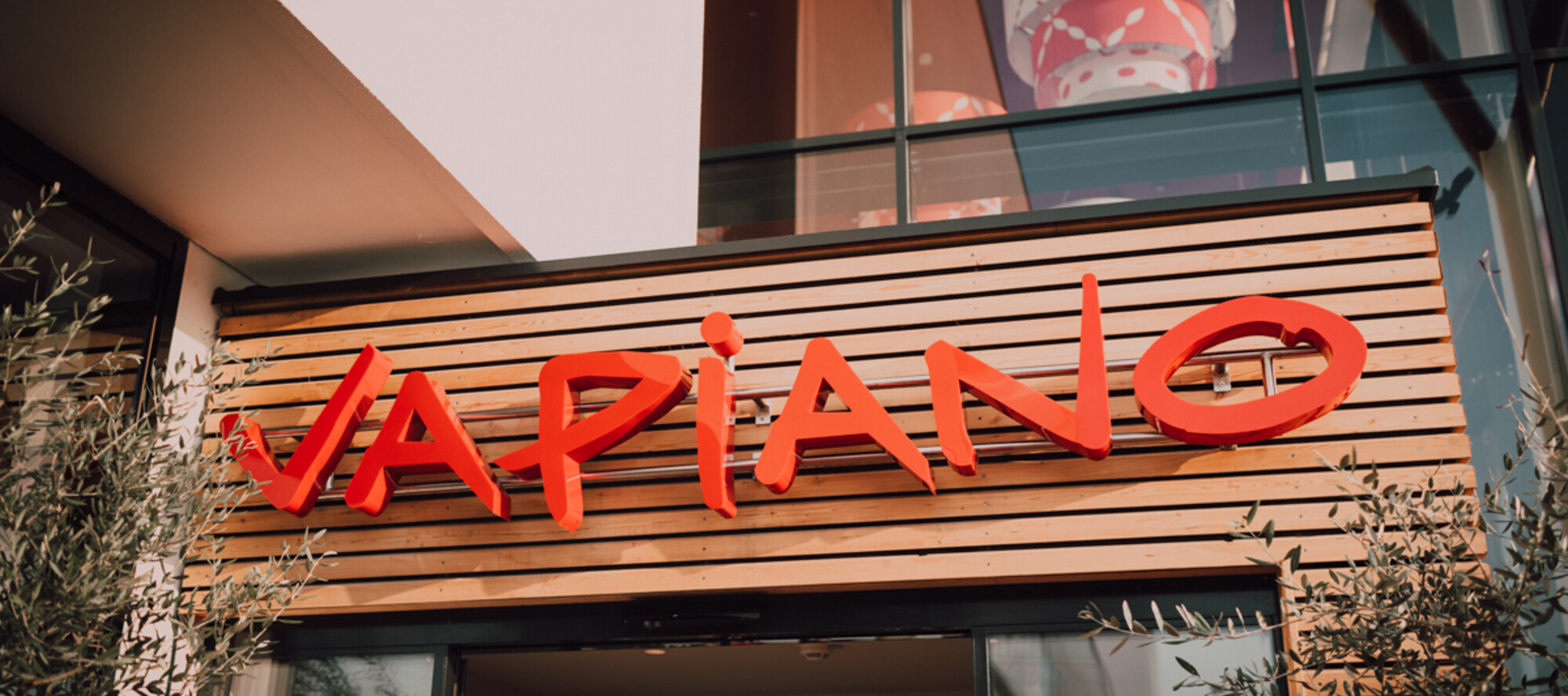 Press
KEYFACTS ABOUT VAPIANO:
Founded: 2002 in Hamburg
Restaurants worldwide/Austria: 170/14
Countries: 33
Employees worldwide/Austria: 7.000/350
In June 2020 the Austrian catering company DoN group took over 12 Austrian VAPIANOS. With currently 1.600 employees, solely 1.300 in Austria, the DoN group is Austrian's biggest privately owned catering company offering tailor made catering solutions - nationally and internationally. Since 1992 Josef Donhauser runs restaurants, cafés and bars and additionally offers rail catering, loung service and office & congress catering for companies, sport- and art-events.
Logo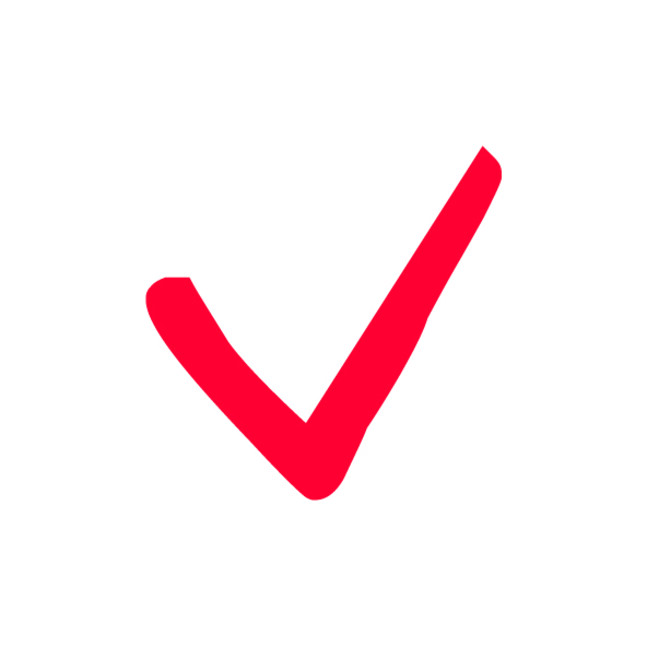 VAPIANO V
VAPIANO V als Vektordatei
Download (zip)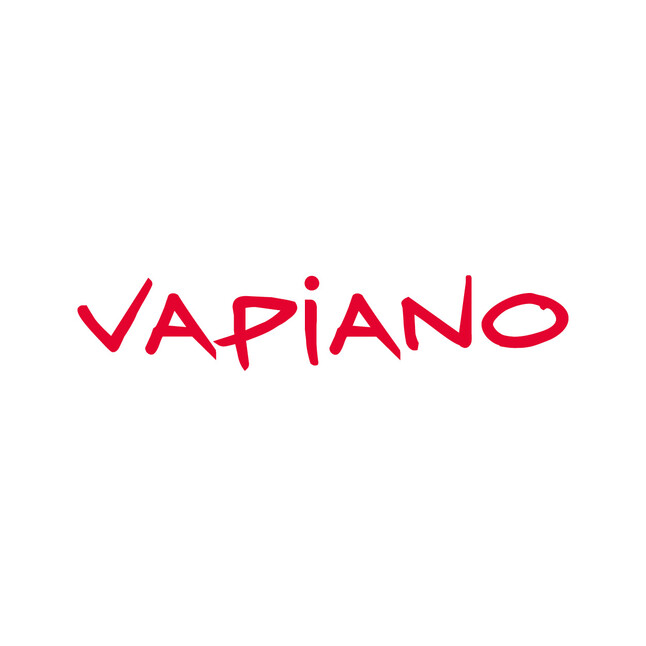 VAPIANO Logo
VAPIANO Logo als Vektordatei
Download (jpeg)
CONTACT PERSON FOR MARKETING & PRESS RELATIONS:
Not yet found what you were looking for?
I am happy to help:
Stephanie Tacho | +43 664 800 221 093